About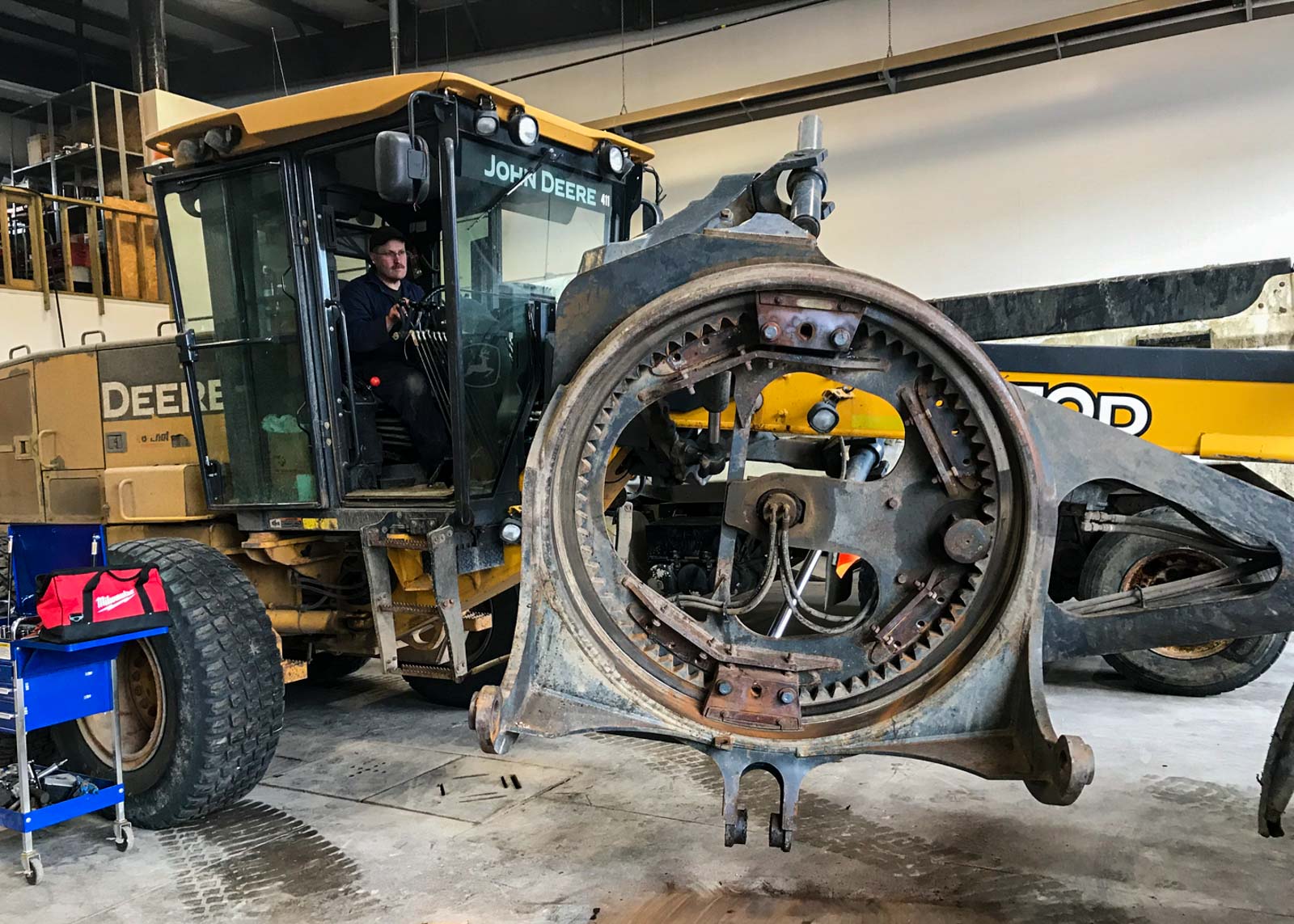 While dedicated to heavy construction and hydraulic equipment repair and service with particular attention towards providing quality and value for our customers, our mechanics are highly skilled with years of experience and knowledge.
Drum Diesel has worked hard to create a corporate culture that has set customer safety and satisfaction as our primary goal. For almost forty years Drum Diesel has provided professional reliable service to not only keep your equipment working, but to keep you working safely.
---
Our Mission
Maintaining your business

To provide heavy-duty mechanical services in a manner that we act as a cooperating partner to assist our clients to create and maintain a successful enterprise.

Providing high-quality parts and service will ensure that Drum Diesel's commitment to our customers gives them the peace of mind that their heavy and hydraulic equipment will be repaired safely and reliably.


Our Commitment
Committed to customer safety and prosperity

Heavy equipment maintenance and repair is never convenient and has the potential to cost you a lot of money. Drum Diesel is committed to ensuring our clients' best interests are put first by working on preventive maintenance and proper repairs to their equipment.

We understand that our customer's prosperity and satisfaction are a reflection of our business.